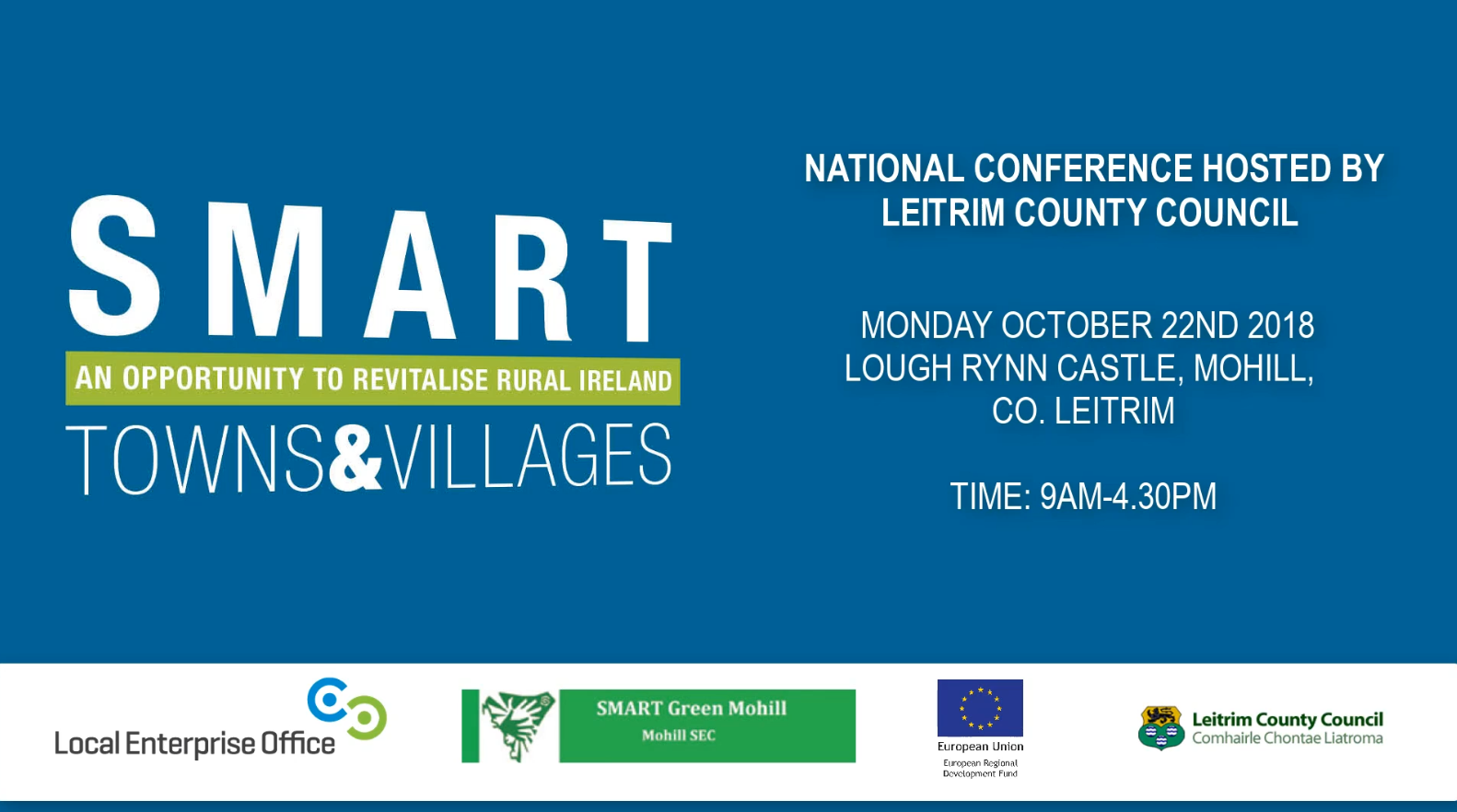 Following the adoption by the Committee of the Regions of their recent paper on Revitalisation of Rural areas through Smart Towns/Villages and an ongoing process in Leitrim of Town regeneration, Leitrim County Council are hosting a national conference to highlight the issues, opportunities and progress achieved in developing this concept. We have drafted an agenda for the day which we feel will be both enlightening and helpful – incorporating the European, National, Regional and County perspective with varied practical case study examples for workshops.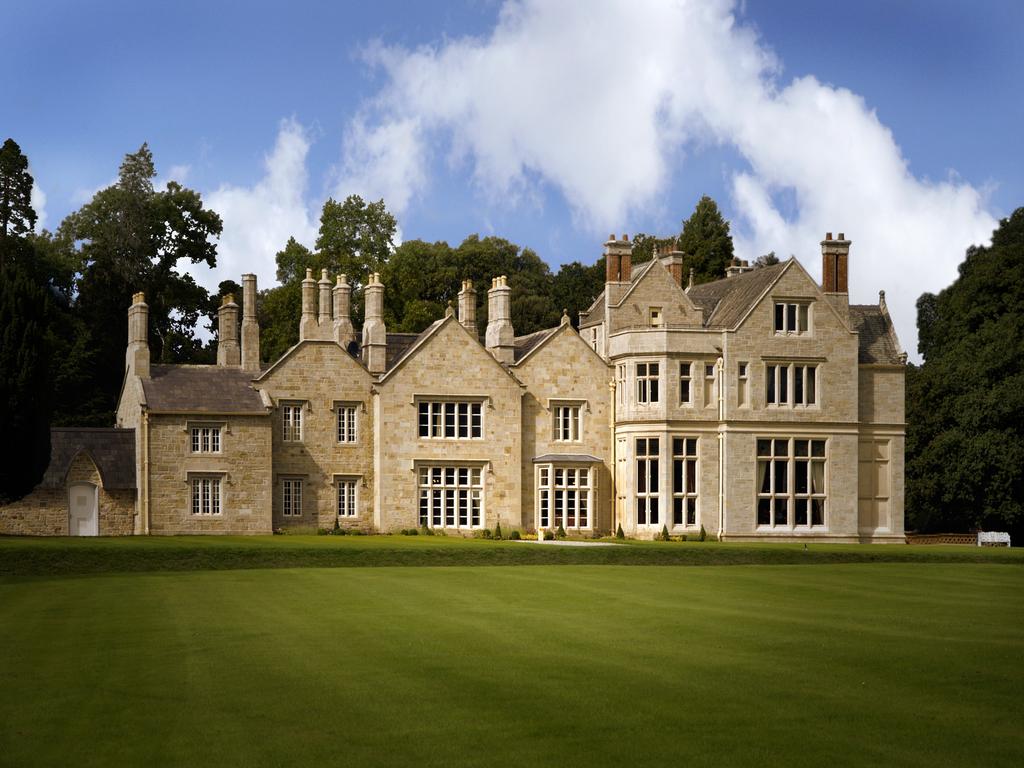 Conference Venue: Lough Rynn Castle, Mohill, Co. Leitrim
Watch Lar Power, Chief Executive, Leitrim County Council talk about the upcoming SMART National Conference
Member of the Committee of The Regions and Councillor Enda Stenson gives an insight into the Conference.