28 members attended the Leitrim Business Network Meeting yesterday evening in The Standing Stone Hotel, Ballinamore.
Our 'home-grown hero' interviewee was Sinead O'Connell from Carrig Brewing Co.
Sinead shared about how she started the company that now employees 10 people plus 2 pubs and a third on the way.  Sinead also told us how resilience, being tenacious and hands on have been key to the companys success.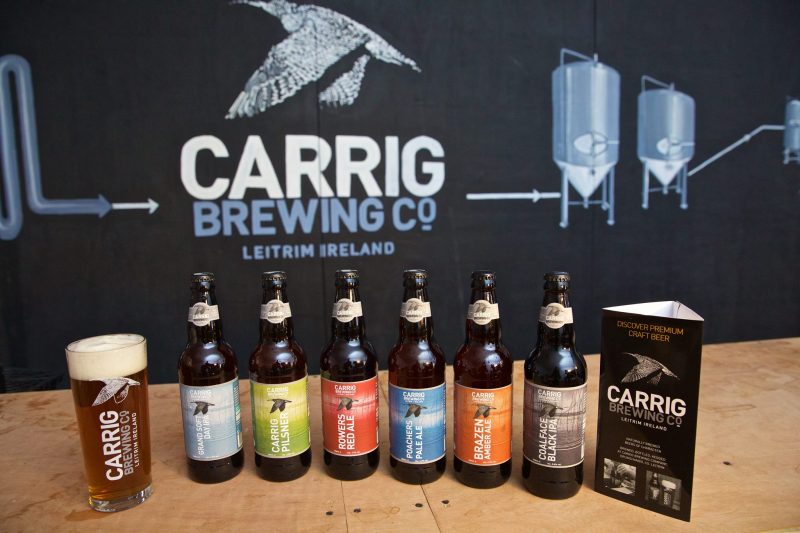 Carrig craft beer products are now available in Aldi here in Ireland, in private retail outlets and are also being sold in the UK and the US.
Feedback from those who attended the meeting was very positive and we all wish Sinead, her husband Marty every success with Carrig Brewing.
Check out their website Carrig Brewing Co which has links to their Facebook and Twitter.