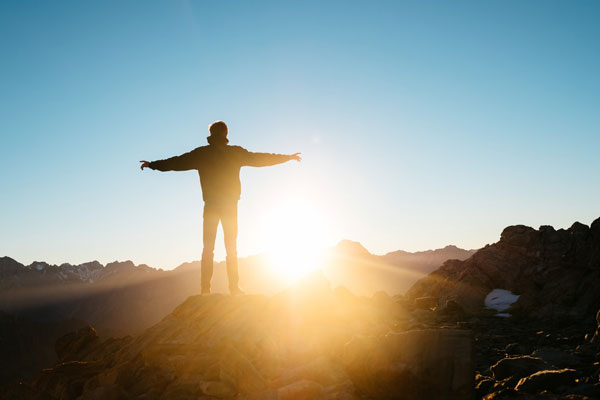 17 Members attended the last Network Meeting of 2017.
Goal setting techniques were covered with lots of individual and group interaction.
All attendees were given the opportunity to document some personal and business goals.
Some specific areas were suggested.
Energy (Health & Fitness)
Enhance (Business and Personal)
Environment (Workspace)
Education (Training & Information gathering)
Entertainment (New Hobby)
Spot prizes will be given out on the night and the Network Christmas Social took place immediately afterward.
NEXT MEETING:
Details of the next Network Meeting will be available in January 2018.
In the meantime, join the discussion in the Network Facebook Group.