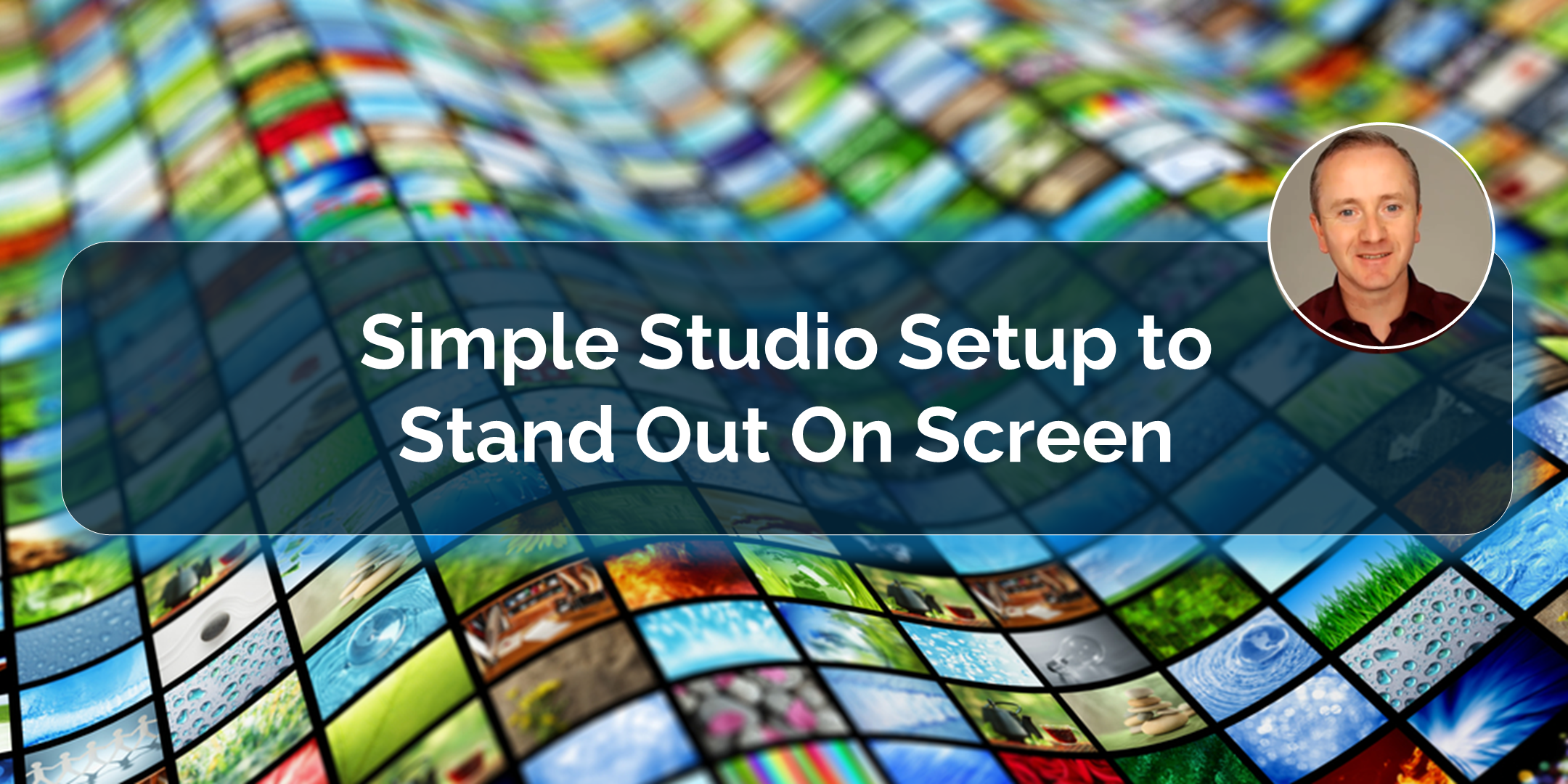 Topic: Simple Studio Setup to Stand Out On Screen
Date: Thu, 31 March 2022
Time: 11:00 – 12:00
Are you doing yourself justice with your on-screen presence?
Without a professional on-camera presence, you're leaving money on the table…..
You risk looking unprofessional because of poor lighting and sound
Your competitors are passing you by
You're not doing yourself justice
Your potential customers are buying elsewhere based on your on-screen presence
Your course participants ask for their money back
You know it can be better but don't know where to start
THE GOOD NEWS IS, HAVING YOUR OWN 'STUDIO' COSTS A LOT LESS THAN YOU THINK!
During this Masterclass, you will learn about a Simple Studio Set Up so that you can Stand Out On Screen without spending too much time at it or too much money on it!
In this 1 hour live and interactive workshop, you will learn all about:
The right equipment for the size of your room and the size of your budget
The magic of green screen and how to set it up without all the fuzz and fuss
The importance of great sound
How to set up lights so that you look professional
How to deliver on-screen with certainty and clarity
and more….