The July Network Meeting will take place on Tuesday 1st at 6.30pm in the Hive.
This meeting will take the format of a Masterclass entitled Education Sells – Give before you ask with Johnny Beirne.
During this Masterclass you will learn how to:
Educate your audience and establish authority online with a blog
Create a short course that will leave the competition behind
Write an eBook to give/sell to existing and potential customers
Use webinars/Google Hangouts to provide live online training
About Johnny Beirne.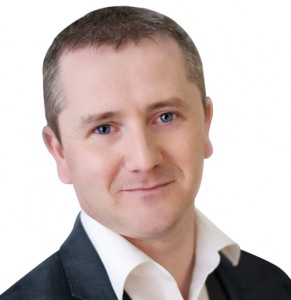 Johnny Beirne (Network Facilitator) is the co-founder of the Digital Business Institute. Johnny delivers Digital Marketing Courses across Ireland and has been doing so for 7 years.
More recently he launched a number of online courses and now focuses most of his time on 'Earning with eLearning'.
In April Johnny delivered his Online Course Creation Workshop to Gavin Duffy (Dragons' Den) and his team at his house in Bellewstown.